A good sign doesn't cost you money, it makes you money!






You can rely on Alpine Signs for comprehensive custom signage and graphic services. By utilizing the latest technologies with our Roland VS-540i, we can design, create and install virtually any type of sign or custom vehicle graphics. From concept to final design to completed project, we make it easy for you to decide what works best for your business.

We believe a sign is like a tool. The better the sign, the better it will impact your business. Remember: "A good sign doesn't cost you money, it makes you money!" The following are the custom signage and graphics services that we provide:

Personalized design consultation, using graphics we create or customer supplied graphics

In-house, custom sign design services

Wide-format digital printing on opaque, translucent, reflective, canvas and other products

State-of-the-art sign printing technology using Mac® or PC graphic files

Full color printed proofs for the client to review prior to manufacture

Sign production, finishing and installation

Signs of any size and on virtually any surface or material, including vinyl, aluminum, plastic, wood, windows, walls, banners, canvas and vehicles

Large projects such as schools, hospitals and government projects

Sign delivery and installation wherever you need it

Parking lot light replacement or any other light up to 45 feet high

Electrical back-lit sign repair and maintenance

Custom steel silhouettes of any size, shape or thickness

Contact Alpine Signs for any and all of your custom vehicle graphics and custom signage needs.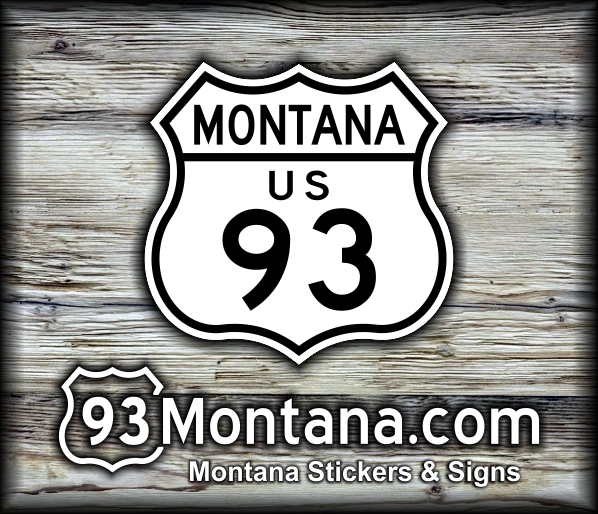 Click on the link above to find out who we are and why we do what we do!

Click on the link above to see some of our past work!

Click on the link above to  see some of our available products and services!

Copyright 2010 Alpine Signs: Custom vehicle graphics. All Rights Reserved.




Custom Signage to Meet Your Every Need