Click on the link above to find out who we are and why we do what we do!

Click on the link above to see some of our past work!

Click on the link above to see some of our available products and services!

Copyright 2010 Alpine Signs: Custom vehicle graphics. All Rights Reserved.




Hello from Joe and Caryn Todd! We are the owners of Alpine Signs, a custom sign business with more than 20 years experience, are dedicated to meeting all your signage needs.

The love of our community drives us to produce the best quality signs and custom vehicle graphics we can. We believe if our clients are successful, we will be successful. Since we work and play with a lot of our client-friends, we are obligated to produce great signs with reasonable cost in a timely manner. The friendships we have made here will last a lifetime. We want to thank all of our customers for their continued support.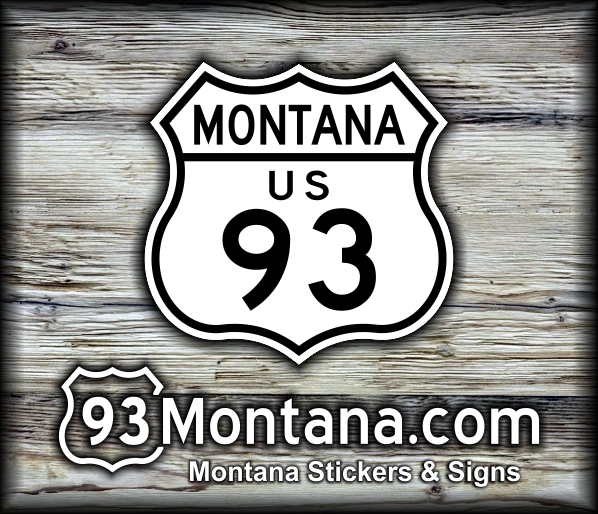 A good sign doesn't cost you money, it makes you money!