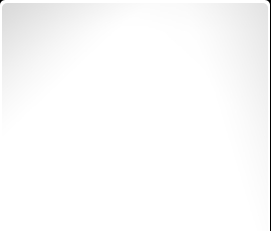 A good sign doesn't cost you money, it makes you money!





Welcome to Alpine Signs, your one stop shop for custom signage and custom vehicle graphics. Please click the "Gallery" button above. Our desire to be creative and to help other businesses prosper is our motivation to be the best sign business we can be. We use only the highest quality products so that our signs last as long as possible in the harsh weather environment of the Bitterroot Valley. Whether you need a custom sign for your business storefront or bumper stickers to promote your products, you can count on us.

We manufacture and install signs in a timely manner. Using the highest quality products can be costly, but our motto is: "A good sign doesn't cost you money, it makes you money!" We are experienced in sign design and installation for residential, commercial, industrial, schools, hospitals and more.

We design, manufacture and install the following custom signage:

Custom flat plywood signs

Sand blasted redwood signs

We have designed reflective vinyl graphics for the US Forest Service, fire departments, police departments, sheriff departments, fire engines, fire trucks, ambulances, EMS vehicles, fire helmets and fire equipment.

We want to help enhance your business to function at its full economic potential. We will develop your business's brand image by offering custom digital printed solutions such as:

Any shape or size decals, bumper stickers, wall and floor graphics

Flyers and business cards

Custom logo and artwork design

Vector graphics and raster images

In addition, we can create custom vehicle graphics, including cut vinyl letters and vehicle wraps

Contact us today! We are located at:

Stevensville, Montana  59870

Phone (406) 777-7312




Click on the link above to find out who we are and why we do what we do!

Click on the link above to see some of our past work!

Click on the link above to see some of our available products and services!

Copyright 2010 Alpine Signs: Custom vehicle graphics. All Rights Reserved.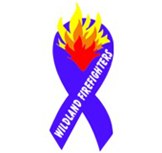 Custom vehicle graphics and Signs to Help Your Business Succeed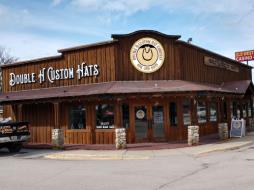 A few of our latest Projects.....